Introducing your website editor
Managing your website has
never been so easy
Top priority, an editor you can actually use
Your site comes as standard with a fully featured website editor. Built from the bottom up, we wanted to make sure that even if you only have the most basic of computer skills you will find it easy to keep your website up-to-date.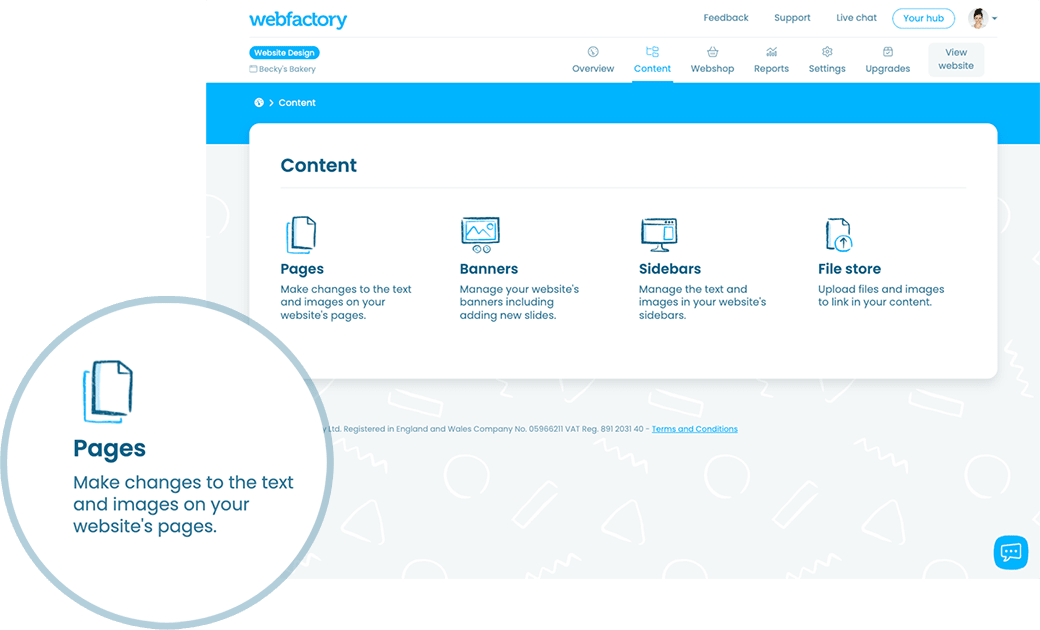 Separating design from content
When we build your website we program your website editor so when you add new content it will automatically be formatted consistently with the rest of your website. No need to worry about which font you should select, what colour it should be - the website editor takes care of all of that.
Constantly evolving and improving
Unlike off the peg website editors which are installed and then forgotten about, your website editor is part of an evolving platform. Every year we roll out hundreds of new features and improvements which everyone automatically benefits from. We are passionate about making your website editor something you love to use and always welcome ideas from our community of customers on how we can improve things.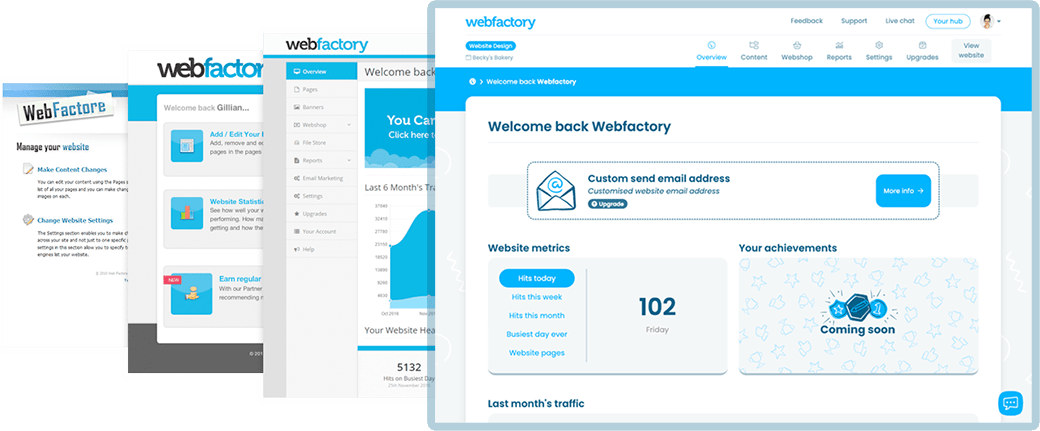 We can integrate your website with market leading third party systems






Website Editor screenshots