All about us
Naturally, we never miss an opportunity to talk about ourselves.

Established 2006
With over 15 years experience we know how to build successful websites for small and start-up businesses.

100% UK based team
Your designer and support team are 100% UK based so there'll never be any problem getting in touch with us!
4.9/5 on Trustpilot
Don't take our word for it. Take a look at the independent reviews our customers have left us on Trustpilot.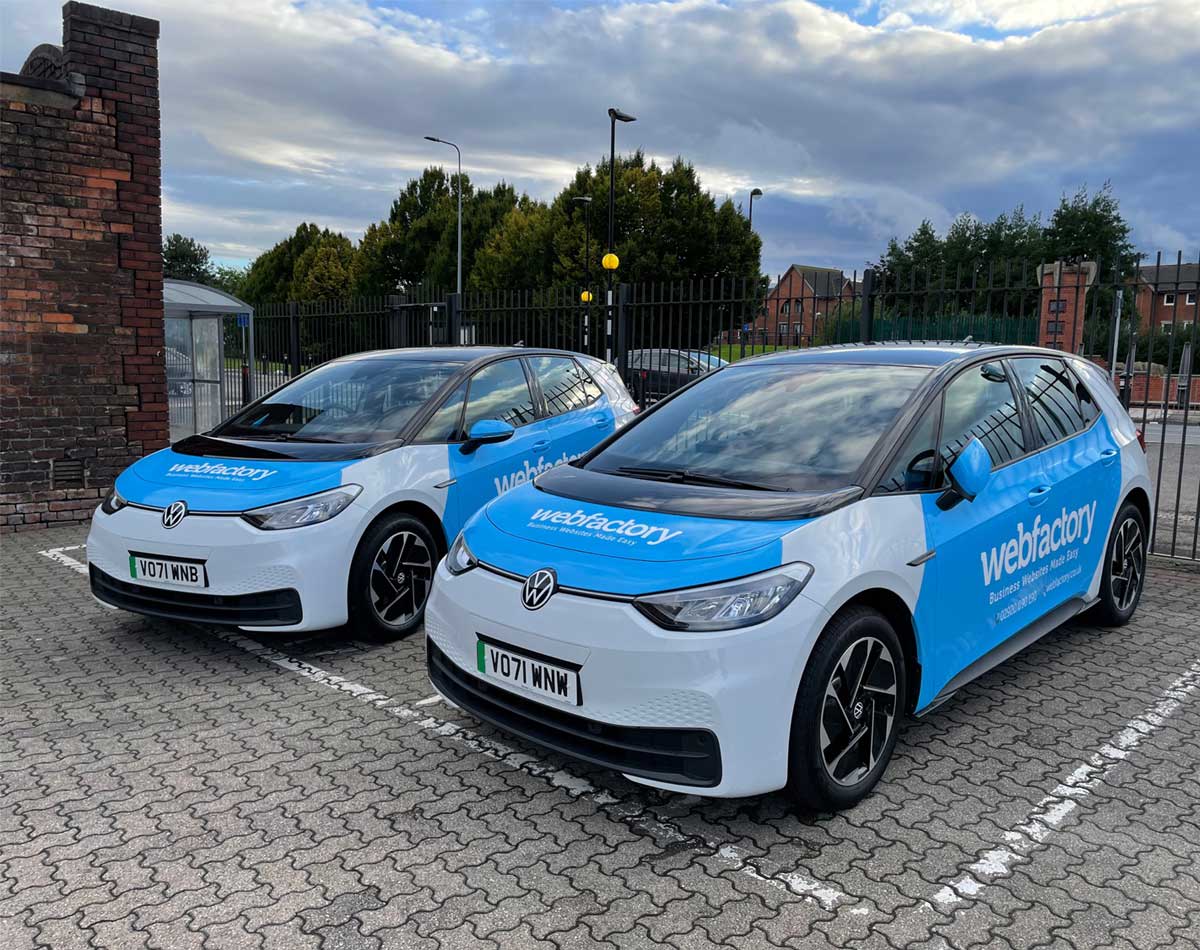 An easy process with no complicated jargon
If you've already called another web designer or seen another web design company's website you'll have seen that there's just too much jargon and too much complexity out there. Here's the good news, we're nothing like them.
Realistic prices that you can afford!
We stress affordability rather than cheapness because trying to be the cheapest inevitably leads to cutting corners to keep prices down. We think some costs and some corners should never be cut to get an end result which is worth the investment you're making - Don't worry though, we certainly aren't expensive. A great price for a great website which works.
Easy to use content management system as standard
We're passionate about making the process of getting your business online and keeping your website up-to-date as easy as possible. You don't want to have to keep coming back to us whenever you want to change a little bit of text or upload a new image. With this in mind we've built a management system that's simple for anyone to use.
Expert UK based design team
Easy contact with your designer is crucial for a successful design process. Our team of skilled UK based designers will use their years of experience to build you a great looking website and guide you through the process. Of course we know this is your website and not ours and so once the first draft is produced you can discuss any changes which are needed and we can provide you with any advise you require.
100% UK based support team there for help and advice when you need it
Even with the best intentions to make everything super easy, we understand that sometimes you just want to pick up the phone or drop us an email and get a quick answer. We're here when you need us and when we say here we mean here in the UK. No overseas call centres and no long phone queues.
Want to know what our customers are saying about us? Read our recent testimonials.